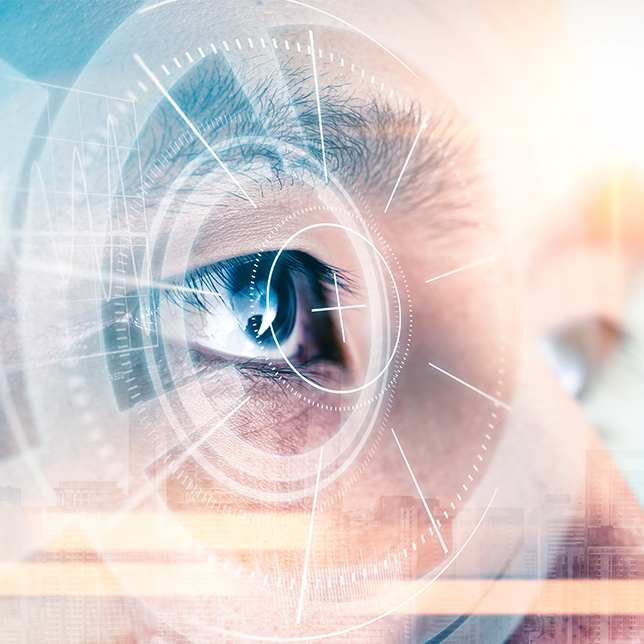 VISION FOR STATE'S FUTURE REVEALED
September 27, 2021
The Victoria Summit 2021 has completed the first step of its playbook with the release of its bold, new visions for the state.
The Victoria Summit 2021 is a unique opportunity for thought leaders from industry, unions, governments, the community and educational institutions to work together to create a shared, bold, compelling and aspirational vision for Victoria and a path for our state's economic recovery and long-term prosperity.
Led by the Victorian Chamber, the Victoria Summit 2021 will focus on exploring three fundamental questions:
What is the vision for Victoria in 10, 20, and 30 years, richly described, and aspirational but achievable?
What are the pathways to securing this vision?
What actions are needed to ensure Victoria is on the path to developing and realising the vision?
It is not often that an opportunity to significantly change the trajectory of a state presents itself. Victoria must ensure it makes the most of it.
Watch Video
Victoria Summit 2021: Vision Statement