The second of a two-part public forum, the Victoria Summit Pathways Day followed on from August's Vision Day to set the pathways towards achieving a shared, bold, compelling and aspirational vision for our state.
The Vision Day was about being bold, and the Pathways Day was about being brave as 250 attendees came together virtually on Friday, 1 October to make decisions on how to achieve our new vision under three key themes: Business and Economy, Future of Work, and Community, Health and Wellbeing.
Victoria Summit Pathways Day attendees heard from past Victorian Premiers, Jeff Kennett AC, Steve Bracks AC, John Brumby AO and Ted Baillieu AO, plus a panel of eminent Victorian leaders, Steph Ryan, Deputy Leader of The Nationals, Janet Whiting AM, Chair of Visit Victoria and Rana Hussain, Diversity and Inclusion Manager at Cricket Australia. Our guest speakers shared their ambitions for the state in the next 10, 20 and 30 years and their decision-making experiences in leadership to a captivated online audience.
The Pathways Day empowered attendees to affect change and implement thoughts and ideas within independently moderated breakout sessions featuring members of the Victoria Summit 2021 Reference Group and Working Groups.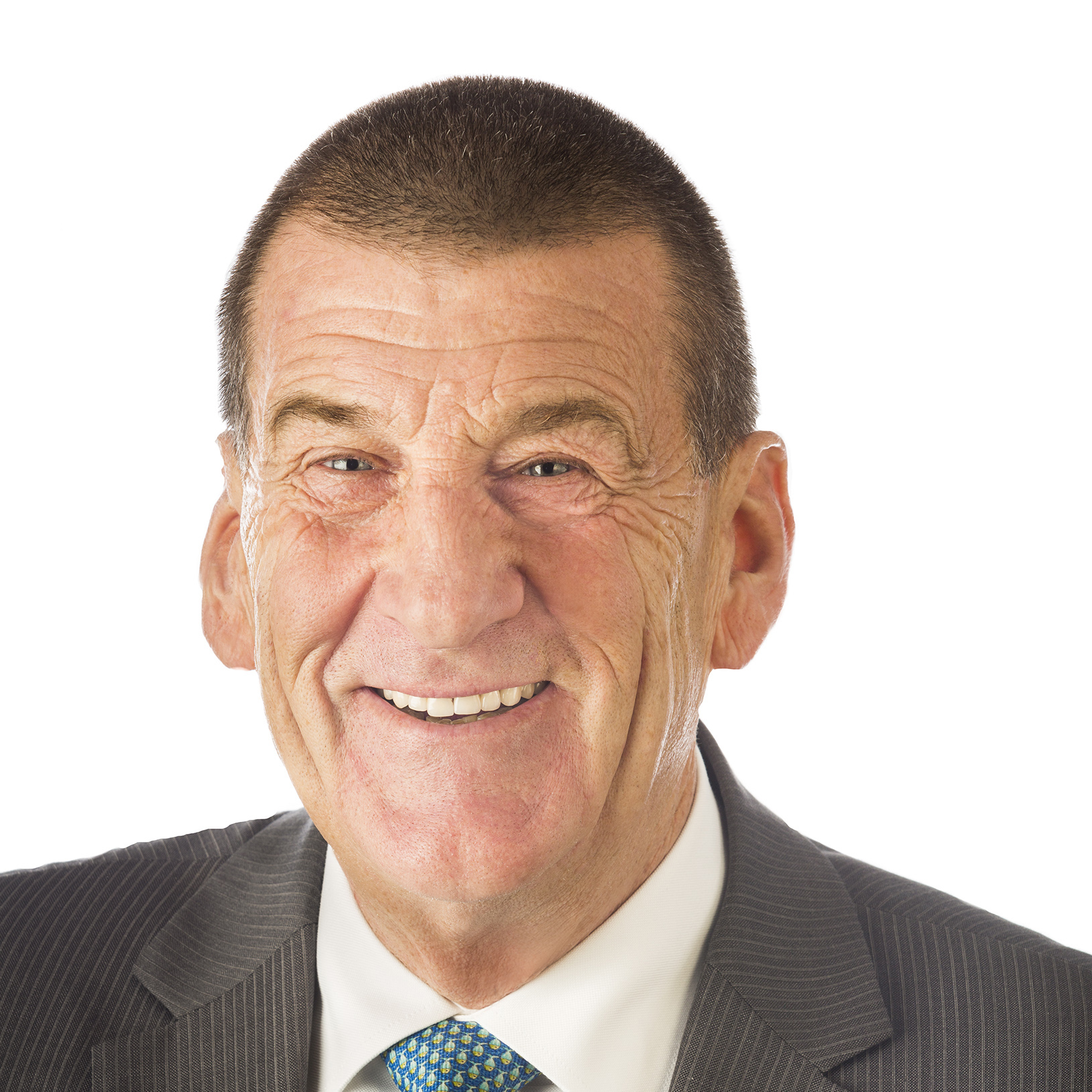 THE HON. JEFFREY KENNETT AC
Victorian Premier 1992-1999
The Hon. Jeffrey Kennett AC was an Officer in the Royal Australian Regiment, serving at home and overseas.
He was Premier of Victoria from 1992 to 1999 and Leader of the Opposition 1982-1989 and 1991-1992. He was a Member of the Victorian Parliament for 23 years.

Mr. Kennett is currently Chairman of Open Windows Software Pty Ltd and CT Management Group Pty Ltd. He is a Director of Amtek Corporation Pty Ltd and a member of the National Co-Design Group. Mr. Kennett is also the Chairman of The Torch, a program assisting incarcerated Indigenous men and women and post their release.

Mr. Kennett was the founder of beyondblue: the national depression, anxiety and suicide initiative and was Chairman from 2000-2017. He was also Chairman of Equity Trustees from October 2017 to October 2020 and a Director from 2008 to October 2020.

Mr. Kennett is also President of the Hawthorn Football Club, having previously served as President from 2005-2011. Mr. Kennett is associated with many other community organisations and was awarded the Companion of the Order of Australia in 2005.

THE HON. STEVE BRACKS AC
Victorian Premier 1999-2007
The Hon. Steve Bracks AC was Premier of Victoria for eight years (1999-2007). He was appointed Chancellor of Victoria University in January 2021.

Mr. Bracks chairs the superannuation fund Cbus, Maurice Blackburn Lawyers, the Melbourne Cricket Ground Trust, Victory Offices, and the AFL Strategic Community Investment Fund Advisory Board. He is a non-executive director of the Bank of Sydney; and from 2007 to 2019 Jardine Lloyd Thomson Australia (2007-2019).

He is a member of the Australian Republican Movement's Republican Advisory Panel. Mr. Bracks is an Honorary Chair of the Union Education Foundation and was an Honorary Adviser to the former Prime Minister of Timor-Leste, Xanana Gusmao from 2007 to 2017.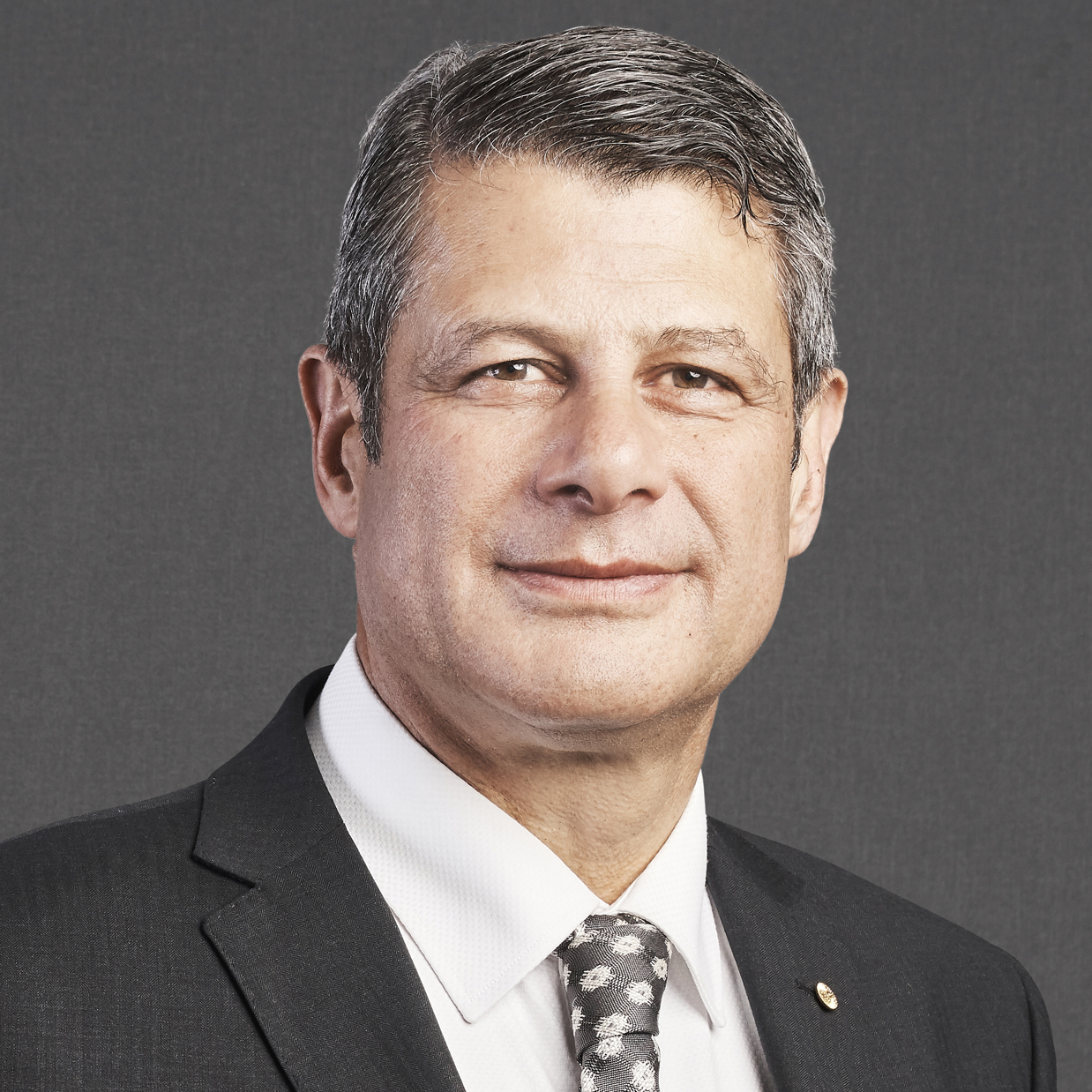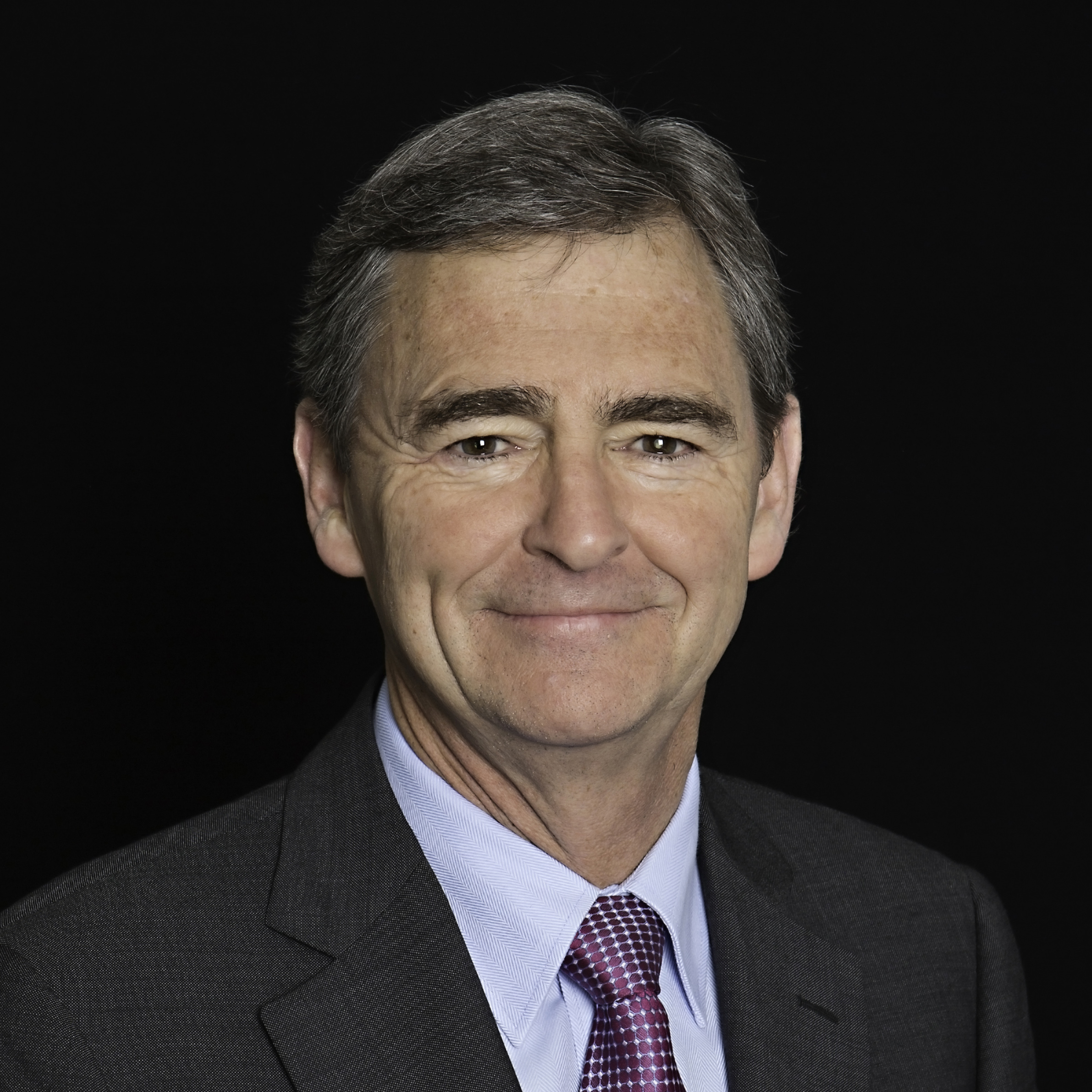 THE HON. JOHN BRUMBY AO
Victorian Premier 2007-2010
The Hon. John Brumby AO is the Chancellor of La Trobe University and a Professor (Honorary) at the University of Melbourne. He is well known for his roles as former Premier of Victoria (2007 to 2010) and Treasurer (2000 to 2007), as well as his time in Federal Parliament (1983 to 1990) during the Hawke Government.

Since retiring from politics in 2010, John Brumby has taken on a number of roles in the not-for-profit and business sectors, including Chair of the Melbourne Convention and Exhibition Trust, Citywide Service Solutions and BioCurate Pty Ltd. Mr. Brumby was also recently appointed Chair of the Victorian Government's new $2 billion Breakthrough Victoria Fund.

Mr. Brumby was awarded an Order of Australia in 2017 for distinguished service to the Parliament of Victoria, to economic management and medical biotechnology innovation, to improved rural and regional infrastructure, and to the community.

Mr. Brumby is a Fellow of the Australian Institute of Company Directors and is the author of a number of articles and books, including the 2015 release of 'The Long Haul – Lessons from Public Life'.
THE HON. TED BAILLIEU AO
Victorian Premier 2010-2013
The Hon. Ted Baillieu AO served as Premier of Victoria and Minister for the Arts from 2010 to 2013. He was a member of the Victorian Legislative Assembly from 1999 to 2014, representing the electorate of Hawthorn. In 2006 he was elected leader of the Victorian Liberal Party.

From 2013 Ted has been an Adjunct Professor at Swinburne University and Honorary Enterprise Professor associated with the Faculty of Architecture, Building & Planning at the University of Melbourne, and since retiring from Parliament has consulted to several Australian and Victorian companies in India and Vietnam.

He Chaired the Victorian Government's ANZAC Centenary Committee (2013-2019) and Co-Chaired the Victorian Government's Cladding Task Force (2017-2019). In 2017 Ted joined the Committee of the Melbourne Cricket Club, in 2020 he was appointed to the Board of Australia-India Council and in 2021 as Chair of the Australian Heritage Council.

He is a Fellow of the Australian Institute of Architects and Patron of several organisations including Multicultural Arts Victoria, Public Record Office of Victoria, The Sovereign Hill Museums Association, Queenscliffe Historical Museum, Friends of Auburn Uniting Church Tower and Australia India Chamber of Commerce. He is Chieftain of the Victorian Highland Pipe Band Association and a Member of the Selection Panels for the Rhodes Scholarship and John Monash Foundation Scholars.

Formerly Ted was a Trustee of the Melbourne Exhibition and Convention Centre Trust, Board Member of Mutual Trust P/L, Baillieu Knight Frank P/L, Tourism Victoria, the Melbourne Comedy Festival and Australian Children's Television Foundation and Partner at Mayne and Baillieu Architects.

He was appointed an Officer of the Order of Australia in 2020.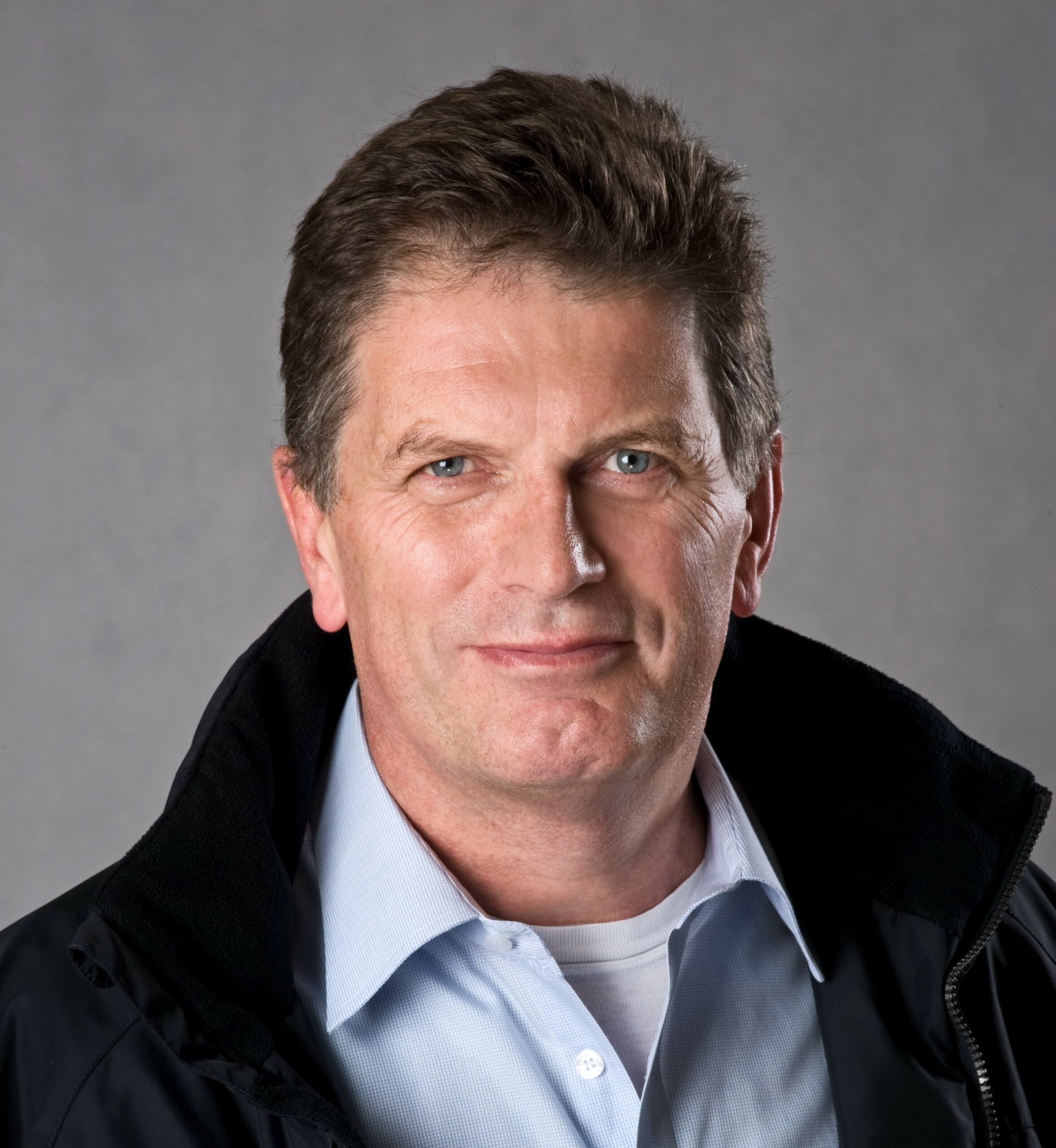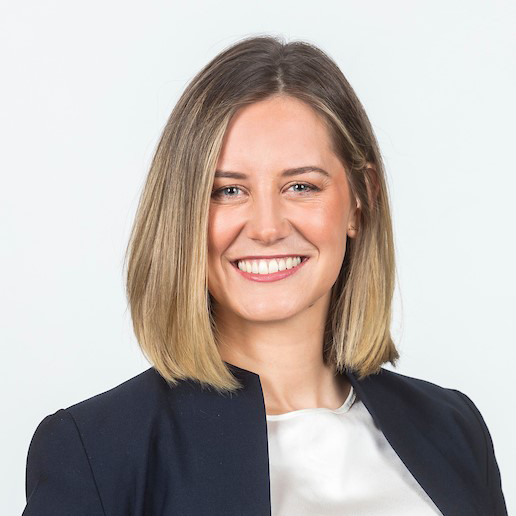 STEPH RYAN
Deputy Leader of The Nationals
Steph Ryan is the Member for Euroa and the Shadow Minister for Regional Public Transport, Water and Liquor and Gaming.
She is also the Deputy Leader of The Nationals, a position she has held since her election to Parliament seven years ago.

Her elevation to deputy leader made history, when Victoria became the first division of The Nationals in Australia to elect a woman to its leadership team. In 2018, Steph was re-elected to the seat of Euroa with an increased majority.

Passionate about improving the lives of rural and regional Victorians, Steph's focus is on initiatives that will make country communities more prosperous, like improving public transport and addressing the inequities country people face in education, health, public housing and childcare.

Steph lives on a small farm in the Strathbogie Ranges with her husband and an energetic one year old. In her spare time she dabbles in the vineyard, her vegetable garden and has been trying to vanquish the CWA ladies in the baking section at her local show – an obsession her family reminds her is likely to be a flawed re-election strategy!
JANET WHITING AM
Chair, Visit Victoria
Janet is the head of Gilbert + Tobin's Disputes + Investigations practice in Melbourne and is recognised as one of the pre-eminent commercial litigators in Australia.

Janet's client portfolio includes global corporations, ASX top 50, governments and regulators. Janet is the President of the Council of Trustees of the National Gallery of Victoria, (the first woman to hold the position in the Gallery's 160 year history), and the Chair of Visit Victoria. In 2015, Janet was made a Member of the Order of Australia for her significant service to the community through the arts, health and major events sectors and as a legal professional. She was inducted onto the Victorian Honour Roll of Women by the Premier of Victoria.

Janet was named one of Australia's 10 Most Influential Women in the Westpac and Australian Financial Review 100 Women of Influence Awards 2015 and won the category for Culture. Janet was previously named one of Australia's 100 Most Influential Women in the Westpac Banking Corporation and Australian Financial Review '100 Women of Influence Awards 2012' in the category of Boards and Management.

Janet is also a Director of Hostplus, on the Council of Newman College and Patron of the Stephanie Alexander Kitchen Garden Foundation. Janet's previous appointments include President of the Victorian Arts Centre Trust, Deputy Chair, Victorian Major Events Company and Melbourne International Festival and a Director of the Melbourne Fashion Festival, National Australia Day Council, Bell Shakespeare Company, Tourism Australia and the Royal Women's Hospital.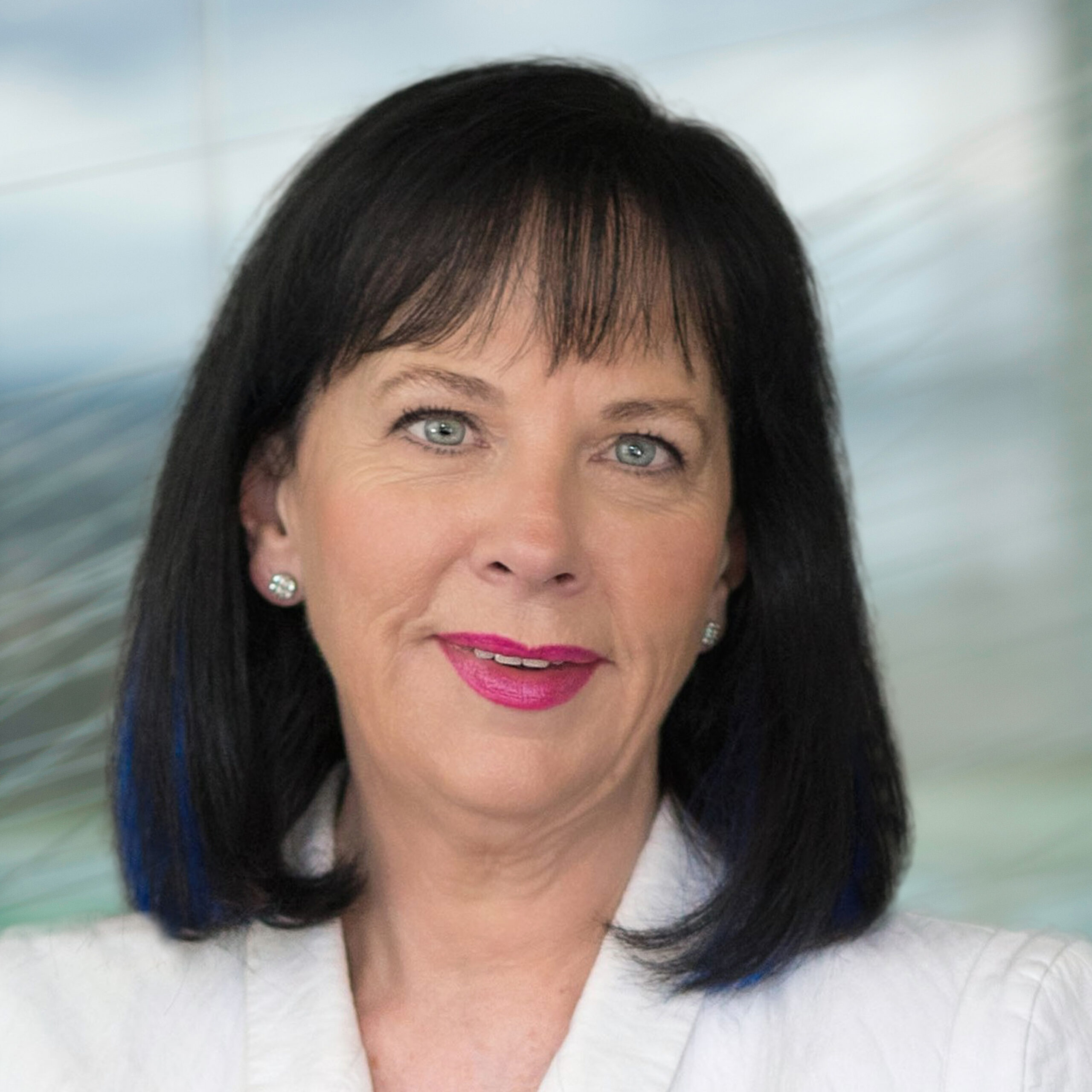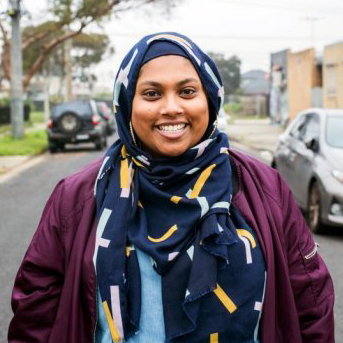 RANA HUSSAIN
Diversity and Inclusion Manager, Cricket Australia
Rana Hussain is a Diversity and Inclusion leader making important inroads into Australian sporting culture and the community at large. One of a handful of women of colour working in sports administration, Rana is a pioneer and a passionate advocate for social inclusion and reducing discrimination through the vehicle of sports and media. She was recently appointed as the Diversity & Inclusion manager at Cricket Australia.

Rana's desire to see more diversity in both media and sport sees her writing and broadcasting for various outlets including several years with the ABC. Rana is a Board Member of the Victorian Women's Trust and sits on the Collingwood Football Club Anti-Racism expert group. She is also a consultant on the DoMore project and for the Ben Simmons Family Foundation.

Critical thinking skills, personal leadership, creative content and the ability to bridge social divides makes Rana a valuable addition to any room.

WELCOME and ACKNOWLEDGMENT OF COUNTRY
Official introduction to the Victoria Summit 2021 Pathways Day and acknowledgment of country.
VICTORIAN LEADERS PANEL
Discussion with a panel of eminent Victorian leaders Steph Ryan, Janet Whiting AM and Rana Hussain.
Q&A DISCUSSION: JOHN BRUMBY
Q&A discussion with former Victorian Premier John Brumby facilitated by VCCI Chief Executive and Victoria Summit Reference Group Chair Paul Guerra.
VISION OVERVIEW and BREAKOUT INTRODUCTION
An overview of the Victoria Summit 2021 visions followed by facilitator KPMG to explain breakout session purpose, process and payoff.
BREAKOUT SESSIONS
Attendees will participate in independently moderated breakout sessions to implement thoughts and ideas on Victoria's pathways within the Summit's three key themes.
BREAKOUT SESSIONS REPORT
Virtual facilitators of breakouts sessions to report back on discussions
Q&A DISCUSSION: TED BAILLIEU
Q&A discussion with former Victorian Premier Ted Baillieu facilitated by VCCI Chief Executive and Victoria Summit Reference Group Chair Paul Guerra.
Q&A DISCUSSION: STEVE BRACKS
Q&A discussion with former Victorian Premier Steve Bracks facilitated by VCCI Chief Executive and Victoria Summit Reference Group Chair Paul Guerra.
GLOBAL VICTORIA PRESENTATION
Discussion facilitated by Global Victoria CEO Gonul Serbest with Victoria's international Trade and Investment Commissioners on the latest market insights and updates on global trends.
Q&A DISCUSSION: JEFF KENNETT
Q&A discussion with former Victorian Premier Jeff Kennett facilitated by VCCI Chief Executive and Victoria Summit Reference Group Chair Paul Guerra.