Theme:
Business and Economy
How the Victoria Summit 2021 works 
The Victoria Summit 2021 is a unique opportunity for thought leaders from industry, unions, governments, the community sector and educational institutions to work together to create a shared, bold, compelling and aspirational vision for Victoria and a path for our state's economic recovery and long-term prosperity. 
The Summit will operate from March 2021 to February 2022 highlighted by two thought-provoking Victoria Summit Days – a Vision Day, followed by a Pathways Day. Vision, pathways and actions will be developed within three specific thematic groups (business and the economy, the future of work, and community health and wellbeing) and culminate in a final playbook launched in February 2022. 
Business and Economy Theme Overview 
The Business and Economy theme recognises Victoria has strong foundations in traditional sectors and has begun to diversify and expand into growth industries. However, with the right economic environment (e.g. tax, regulation, investment, innovation ecosystem and skills base) Victoria will be able to scale these opportunities, maximising sustainable and strategic growth and cementing the state's global point of difference as the best place to establish and operate a business.  
Victoria Summit 2021 Theme
Business and Economy
Check out this short video to learn more about the Business and the Economy theme and its sub themes that will be a central focus throughout the Victoria Summit 2021.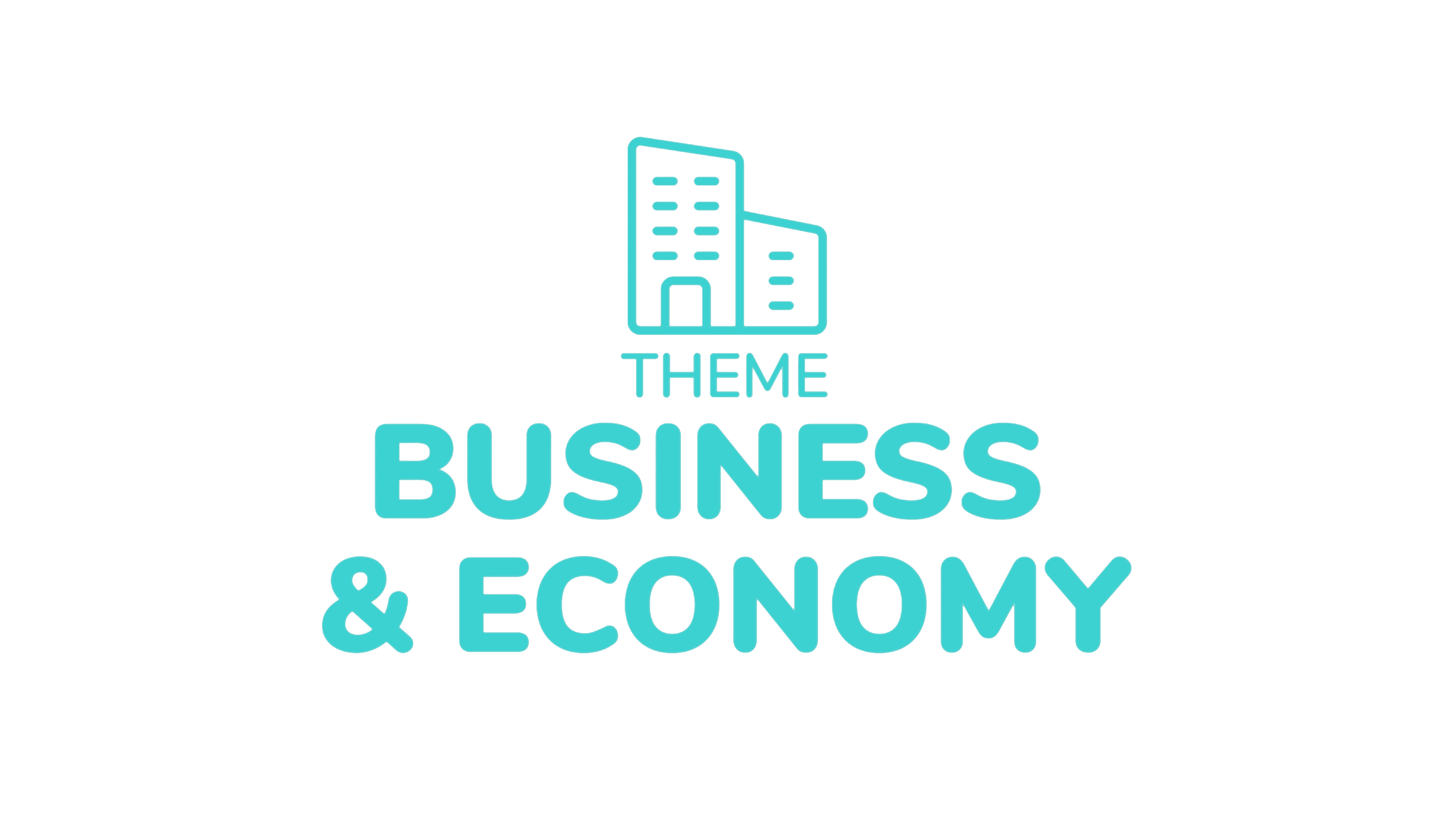 The Business and Economy overarching theme is:
The entire state of Victoria is a global leader in a smart, connected world where entrepreneurs, innovators, and both existing and emerging strategic industry growth are fostered. Jobs, training, and education are constantly evolving to meet industry needs and are backed by government. Victoria, where people are valued and growth is inclusive, is the destination of choice for business to start, grow and thrive.   
Check out the full list of visions, including all sub-themes.
We want to hear your thoughts on what Victoria should look like in the future under the Business and Economy theme. Let us know in the comments below your big, bold, and aspirational ideas for Victoria's future.
Comment moderation 
The Victorian Chamber of Commerce and Industry, which powers the Victoria Summit 2021, encourages readers' contributions. We have provided an interactive platform for the public to share ideas, thoughts and opinions that add value to the conversation on how we can make Victoria the best place to live, work, learn and operate a business. However, we are selective in what we choose to publish in line with our moderation policy . Please also read our privacy policy.