Theme:
Community, Health and Wellbeing
How the Victoria Summit 2021 works 
The Victoria Summit 2021 is a unique opportunity for thought leaders from industry, unions, governments, the community sector and educational institutions to work together to create a shared, bold, compelling and aspirational vision for Victoria and a path for our state's economic recovery and long-term prosperity. 
The Summit will operate from March to November highlighted by two thought-provoking Victoria Summit Days – a Vision Day, followed by a Pathways Day. Vision, pathways and actions will be developed within three specific thematic groups (business and the economy, the future of work, and community health and wellbeing) and culminate in a final playbook launched in December. 
Community, Health and Wellbeing Theme Overview 
The Community, Health and Wellbeing theme acknowledges social and ecological outcomes are intrinsically linked to Victoria's economic success. All Victorians should have access to affordable essential services, a high-quality education and employment opportunities, connections to a community, have access to best-practice mental and physical health support and maximise the natural and tourism assets our state has to offer. 
Victoria Summit 2021 Theme
Community, Health and Wellbeing
Check out this short video to learn more about the Community, Health and Wellbeing theme and its sub themes that will be a central focus throughout the Victoria Summit 2021.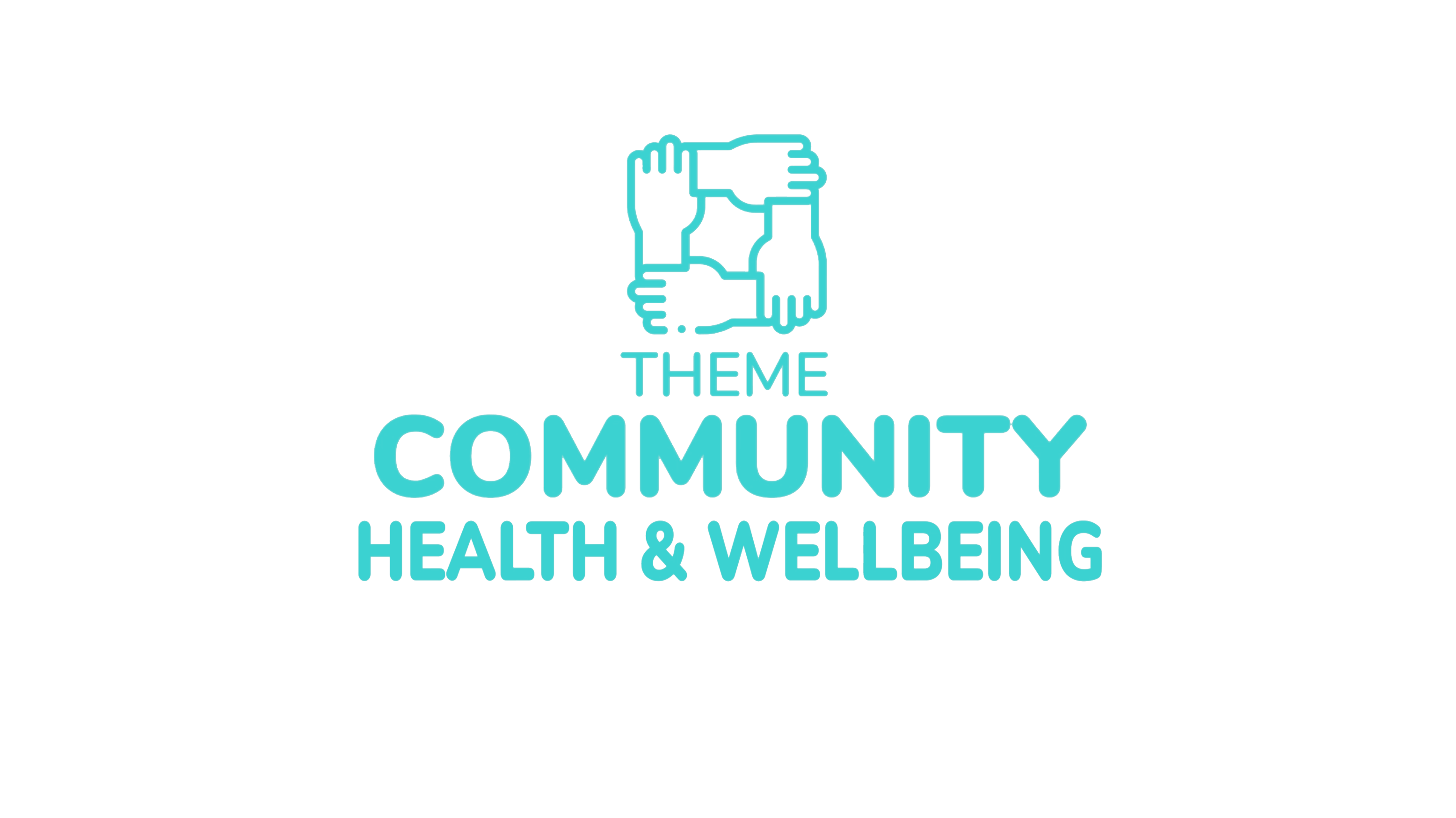 The Community, Health and Wellbeing sub themes include: high quality living standard; creative and diverse culture; community and social connectivity; mental and physical health; access to safe, appropriate and affordable housing; educational attainment; access to community events and tourism; environmental sustainability; and access to affordable essential services.
There is already a huge amount of research already undertaken in this area. Our resources page provides an overview of some of this research to help develop a vision for our state.
We want to hear your thoughts on what the vision will look like for Victoria in the next 30 years under the Community, Health and Wellbeing theme. Later in the Summit, we will turn our attention towards the pathways that will help us achieve our vision. But for now, let us know in the comments below your big, bold, and aspirational ideas for what the future of Victoria looks like.
Comment moderation 
The Victorian Chamber of Commerce and Industry, which powers the Victoria Summit 2021, encourages readers' contributions. We have provided an interactive platform for the public to share ideas, thoughts and opinions that add value to the conversation on how we can make Victoria the best place to live, work, learn and operate a business. However, we are selective in what we choose to publish in line with our moderation policy . Please also read our privacy policy.